Six-Word Lessons on HR Practices for a Productive Workforce: 100 Lessons to Bring Your Workforce Together
Quick and effective tips for a professional approach to recruiting, managing and retaining employees. Your company is as good as your employees, so take care of them. Happy employees lead to happy clients, which leads to happy owners. Learn what inspires and motivates your employees, hire well and get out of the way and let them do their job. These 100 short lessons give you easy, snackable tools to bring your workforce together and keep them productive and happy.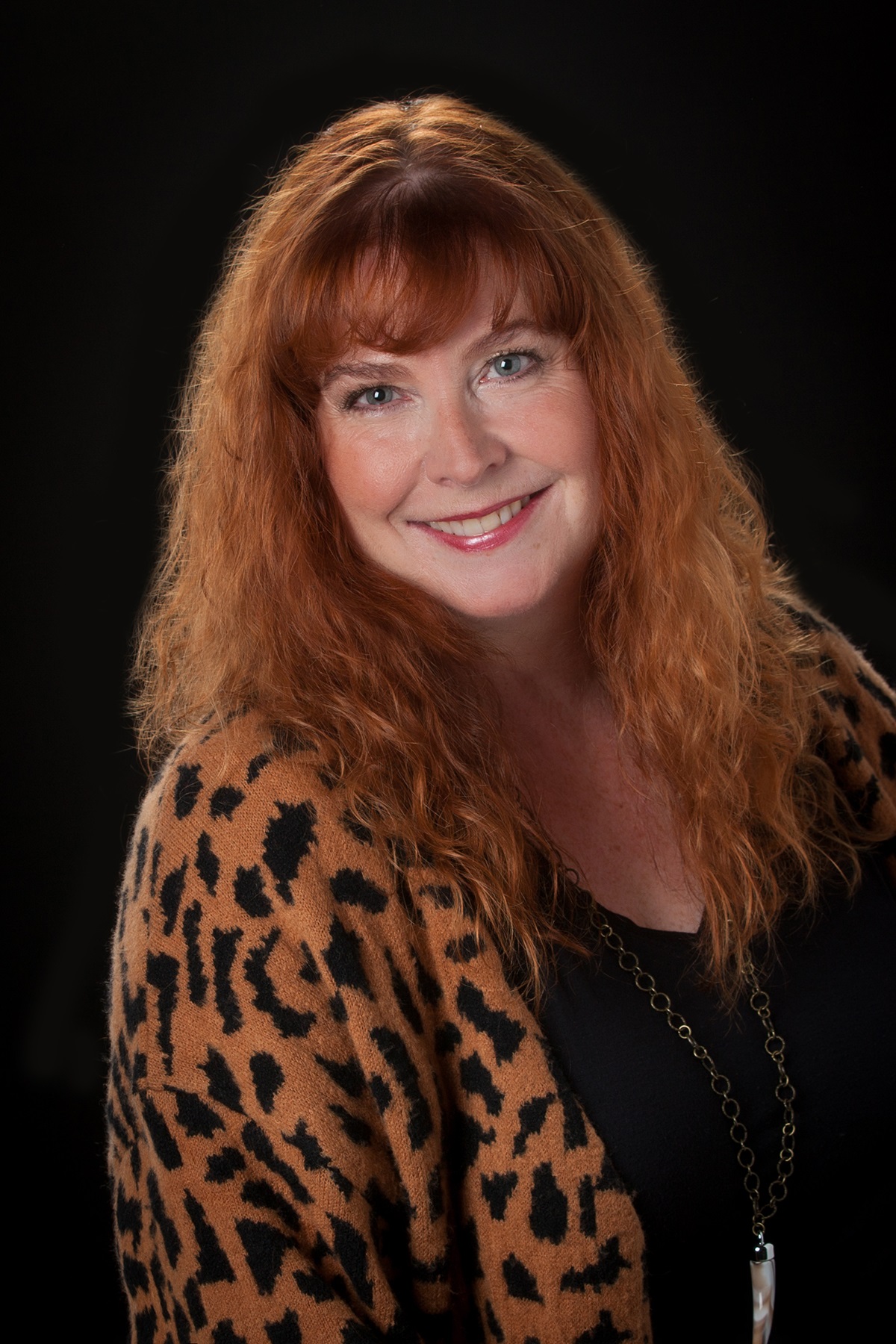 Juli Bacon is the President of JB Consulting Systems, LLC and Bacon Building and Maintenance, LLC, as well as a partner in her joint venture, JJ BizWorks and a minority owner in Routec Industries, LLC and partner in Elan Property Management.
Driven by a competitive nature and a desire to affect change, Juli Bacon works to achieve results and has a passion for helping small businesses succeed through strategic planning and goal setting. She is a nationally recognized speaker and recently published author of Six Word Lessons on HR Practices for a Productive Workforce, and she continues to expand her businesses while juggling the demands of a business owner, chairing various non-profit organizations, training for triathlons, and staying involved in the Woodinville Chamber and her local, state and national home building associations. Juli is a devoted military mother of two, Sargent James Bacon, former United States Marine and Seaman Jessica Bacon, United States Navy.
Mailing Address
P.O. Box 1284
Woodinville, WA 98072

Mailing Address
P.O. Box 1284
Woodinville, WA 98072