Determining the best course of action for the future of your business involves thoughtful development and a passion to collaborate with clients to build and achieve their goals. JB Consulting Systems' approach to business services is to aid in the process as a valued teacher and partner.

Strategic Planning
Developing a strategic plan to grow your business involves many steps along the way and working with you to hit each of those milestones is what makes JB Consulting Systems so special. We are in the trenches with you to achieve your growth goals & objectives. Contact us today to learn more about our strategic planning services.

JB Consulting Systems offers a full compensation review to help your business understand its position in employee retention and satisfaction. If you would like to learn more about our in-depth analysis and solutions-focused approach to a compensation review, contact us today.

Manager Developement
Developing managerial talent and building up employees to be leaders in your organization are wise and important decisions an owner/manager can make. Setting up your management team for success is paramount to the success of your business. We offer trainings both in-person or as webinars to help educate on best practices for business. Contact us today to see our list of course descriptions.
JB Consulting Systems is a full service business consultation company. We are available to help with streamlining business operations, financial management, organizational development, and more. We are your trusted partner and will be there with you every step of the way, so contact us today and let's discuss your business's needs.
Thoughtful Development and a Passion to Collaborate with Clients to Build and Achieve their Goals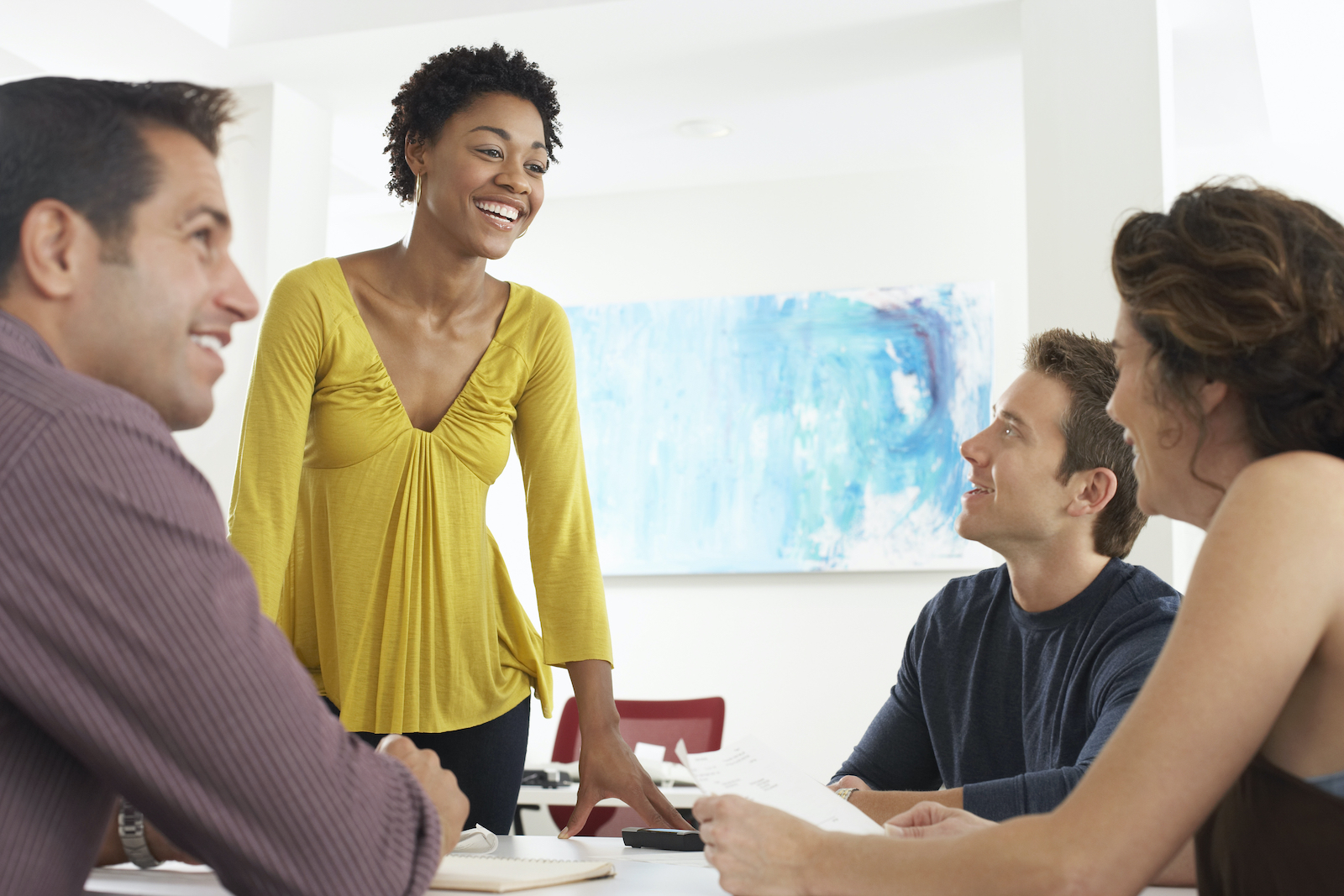 Mailing Address
P.O. Box 1284
Woodinville, WA 98072

Mailing Address
P.O. Box 1284
Woodinville, WA 98072