The crucial process of Leave Management has been simplified by our HR experts to help ensure your business is compliant with your leave policies to help you remain fully staffed while maintaining a high level of employee satisfaction.
Sick and Safe Leave Policy
Starting January 1, 2018 the new Sick and Safe leave policy will be in effect.
(after your purchase you will receive an email with a link to your download)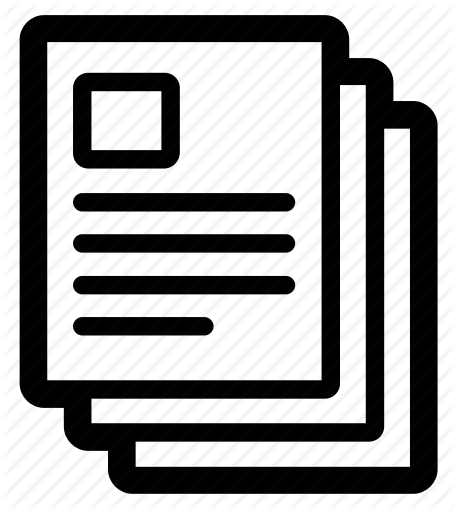 Washington State Paid Sick Leave Law FAQ
Schedule a consultation:
If you have specific needs and would like a consultation to learn more about how JB Consulting Systems can help your business, please contact us. A consultation also includes a review of your current policies and we will advise on the best option for your company.
Mailing Address
P.O. Box 1284
Woodinville, WA 98072

Mailing Address
P.O. Box 1284
Woodinville, WA 98072