Driven by a competitive nature and a desire to affect change, Juli Bacon works to achieve results with a passion for helping small businesses succeed through strategic planning and goal setting. Bacon is a nationally recognized speaker, trainer and a published author of Six Word Lessons on HR Practices for a Productive Workforce.
JB Consulting Systems offers straight forward, relevant, and critical training for your entire workforce.
Below you will find the course descriptions for our most popular trainings. Each course is designed to help you address the critical aspects of HR for your business. If you're interested in our complete training catalog with detailed course descriptions or are looking for specialized and custom training solution, let's talk. We can design and build a course to address your specific training needs. Let us help, please Contact Us.
Download our full Course Catalog here.
ANTI-HARASSMENT AND ANTI-DISCRIMINATION TRAINING
This interactive 1.5-hour training course provides your employees and management staff with comprehensive, real-life examples of sexual harassment, and discrimination in the workplace. Discussion, group activities, and case-study scenarios help to clearly define what sexual harassment and discrimination looks like, how to prevent it, and to stop it should it occur. Having a respectful culture where everyone knows they are safe from harassment should be every company's goal.
INTERVIEWING SKILLS FOR MANAGERS
This 1.5-hour instructor-led course provides managers with the best practices for making good hiring decisions. During this interactive session, managers will learn how to create behavior-based interviewing questions, how to properly structure an open-ended, legally positioned set of questions, and how to identify whether a candidate will be a good fit and able to perform the position using post-interview evaluation tools.
WRITING AN EFFECTIVE PERFORMANCE REVIEW
This session instructs managers on the steps to write and deliver effective performance reviews. Discussion on why performance evaluations are necessary for employee engagement and development, understanding the relevant components to include in a review, and how to provide specific positive and constructive feedback to deliver optimal improvement areas and results.
EMOTIONAL INTELLIGENCE TRAINING
Our EQ Training Course provides a professional learning experience focused on the fundamentals of Emotional Intelligence (EQ). Participants gain valuable skills in recognizing, understanding, and effectively managing emotions, both personally and in their interactions with others. The curriculum emphasizes empathetic communication, relationship building, emotional resilience, and conflict resolution. Whether you're a leader, manager, or committed to personal growth, this course offers a concise path to enhancing your EQ and fostering lasting team development.
ADDRESSING PERFORMANCE ISSUES THROUGH COACHING AND DOCUMENTATION
Upon completion of this 1.5-hour session, managers will have knowledge in the progressive disciplinary process and understand when it might be necessary to take action to improve performance. Interactive group learning provides a safe arena for developing and implementing a coaching and disciplinary action plan.
HUMAN RESOURCES AND THE SUPERVISOR'S ROLE
In this course, managers and participants learn about situations when bringing in an experienced HR professional may be required. Discussion around risk management, legal requirements and employee relations issues will help the manager understand their responsibilities and when the organization benefits from HR assistance.
Juli has developed both strategic and practical approaches to HR that take her into nearly every aspect of business. An experienced coach to all levels of management, Juli helps organizations understand and prepare for the effects that proper employee relations can have on the bottom line.
JB Consulting Systems offers a wide variety of trainings that may be done in-person or via a webinar. Please contact us to discuss your needs, the courses you're interested in, and to find the best solution for your business.
Contact us to discuss your specific training needs
Book Your Customized Training Today!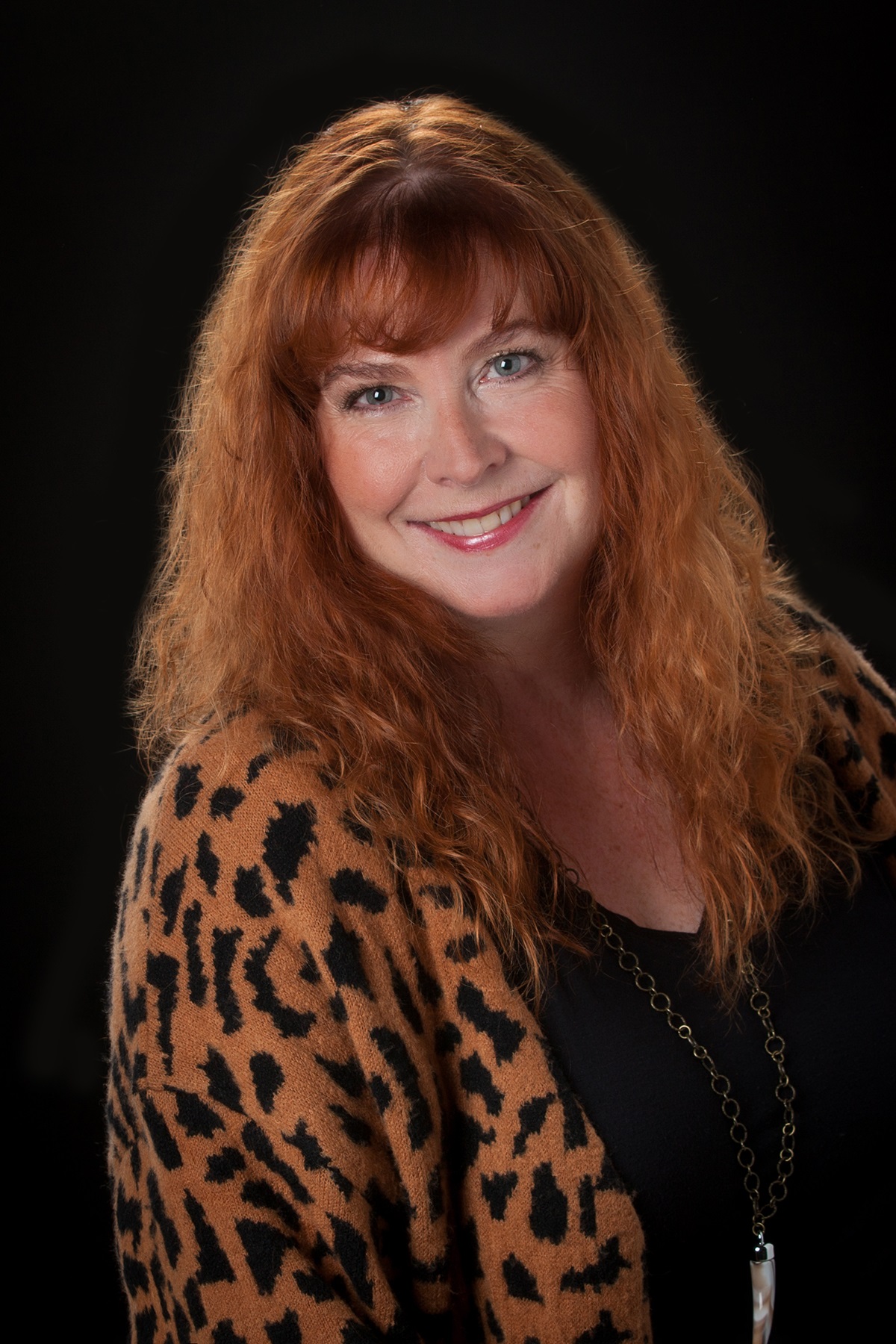 Juli Bacon
Speaker, Trainer & Author
What attendees have said…
Juli presented the information in a clear organized way. She took the time to answer questions and save valuable resources for help.
I knew nothing. Now I have tools to gain further knowledge to my specific circumstances.
Great information to stay in compliance for our business. Juli does a great job to break it all down.
Six-Word Lessons on HR Practices for a Productive Workforce: 100 Lessons to Bring Your Workforce Together
Quick and effective tips for a professional approach to recruiting, managing and retaining employees. Your company is as good as your employees, so take care of them. Happy employees lead to happy clients, which leads to happy owners. Learn what inspires and motivates your employees, hire well and get out of the way and let them do their job. These 100 short lessons give you easy, snackable tools to bring your workforce together and keep them productive and happy.
Mailing Address
P.O. Box 1284
Woodinville, WA 98072

Mailing Address
P.O. Box 1284
Woodinville, WA 98072