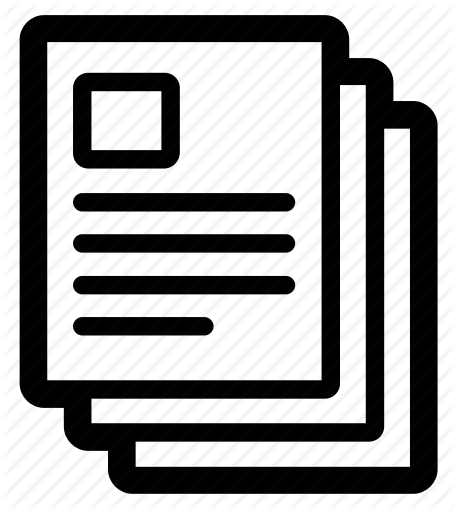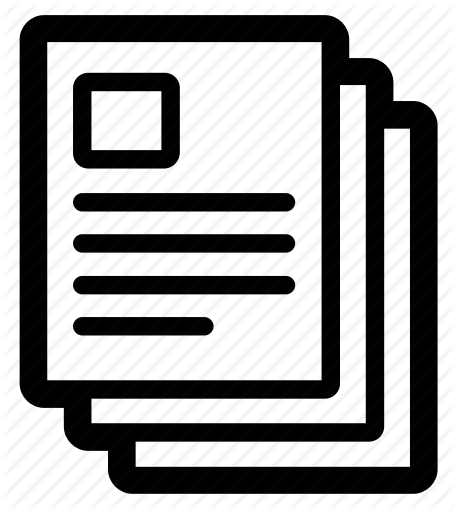 Form I-9 Employment Eligibility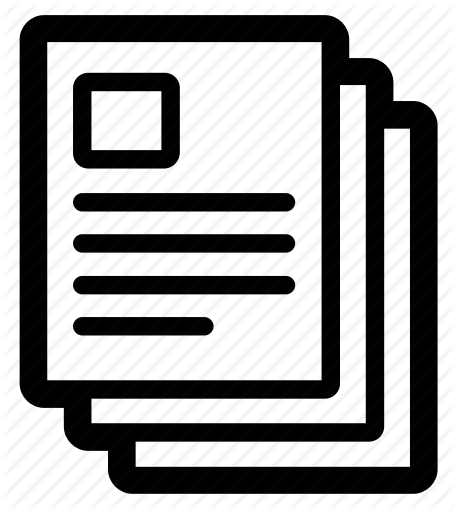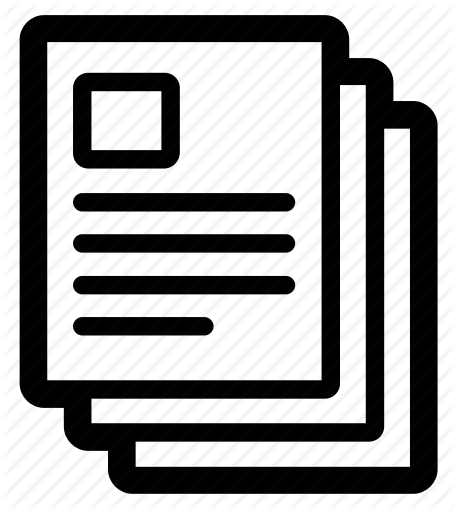 State Required Poster Links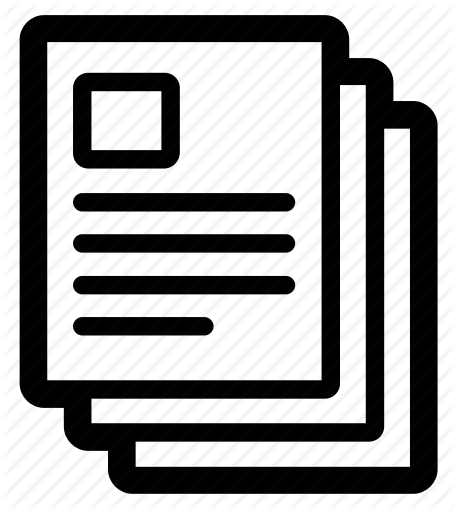 Required Workplace L&I Posters
Employers are legally required to display 3 free posters in their workplace to inform employees of their rights and responsibilities.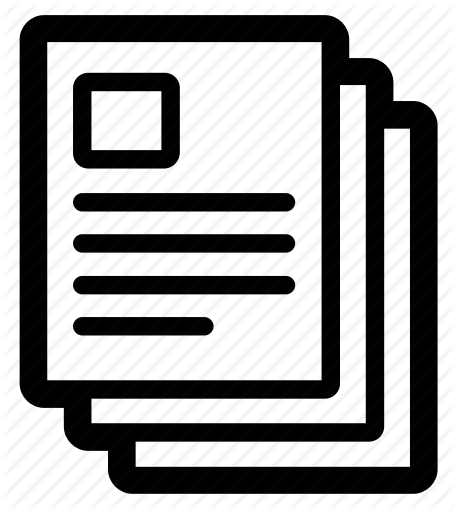 Employment Security Department Required Posters
Employers must display required posters where their employees can read them.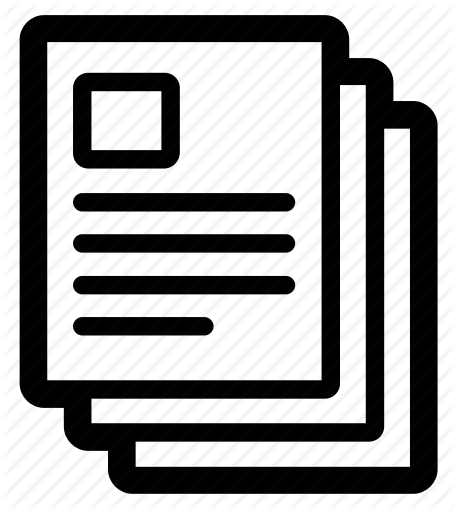 Paid Leave
Nearly every Washington worker—whether you work full time or part time in a small to large business—is eligible for up to 12 weeks of Paid Family and Medical Leave.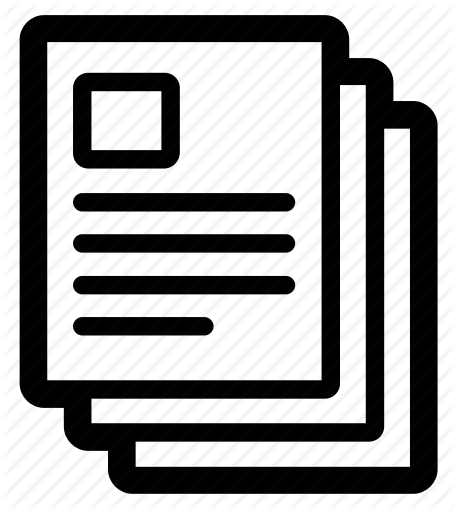 Pregnancy and Breastfeeding Accommodations
Washington law provides specific civil rights protections for pregnant employees. These protections apply to an employee's pregnancy and pregnancy-related health conditions.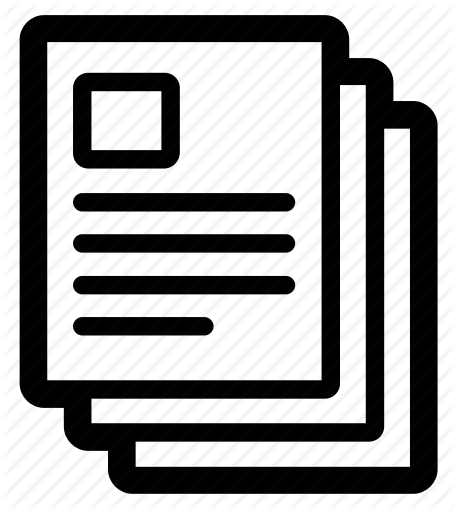 Paid Sick Leave Law (I-1433)
Initiative 1433, which was approved by Washington voters in fall 2016, contains four primary changes to state law.
Seattle Required Poster Links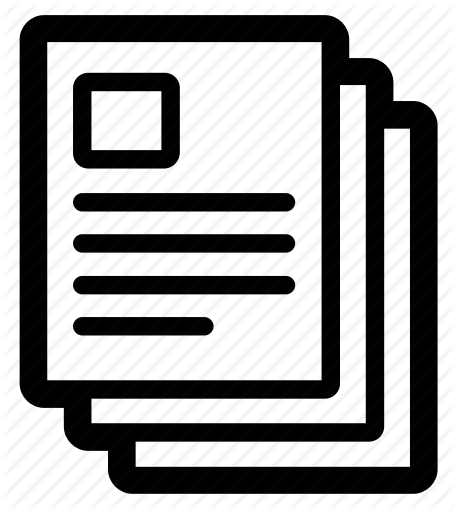 2020 Seattle Labor Standards Ordinances
The mission of the Office of Labor Standards is to advance labor standards through thoughtful community and business engagement, strategic enforcement and innovative policy development, with a commitment to race and social justice.
Department of Labor (DOL) Required Posters
Mailing Address
P.O. Box 1284
Woodinville, WA 98072

Mailing Address
P.O. Box 1284
Woodinville, WA 98072