Marketing Services
Communicating your brand story, building creative product launches, or delving into ways to position your business differently than your competitors are important ways to keep your business growing. If your business has a project-specific need, or you are in search of consistent guidance in the strategic development of your marketing plans — JB Consulting Systems is your partner from concept to completion. We take pride in presenting creative solutions and the ability to execute with purpose.
We can help with:
• Strategic Marketing Plans
• Traditional and Digital (PPC) Advertising
• Content Marketing and Development
• Social Media Strategy and Execution
• Product Launches
• Product Positioning
• Search Engine Optimization (SEO) and Search Engine Marketing (SEM)
Contact us today to discuss your specific marketing goals and objectives. We also offer Online Reviews to give you a gauge on where you might need help and create a Marketing Plan base on our findings.
Creative Solutions, Developed Strategically & Executed With Purpose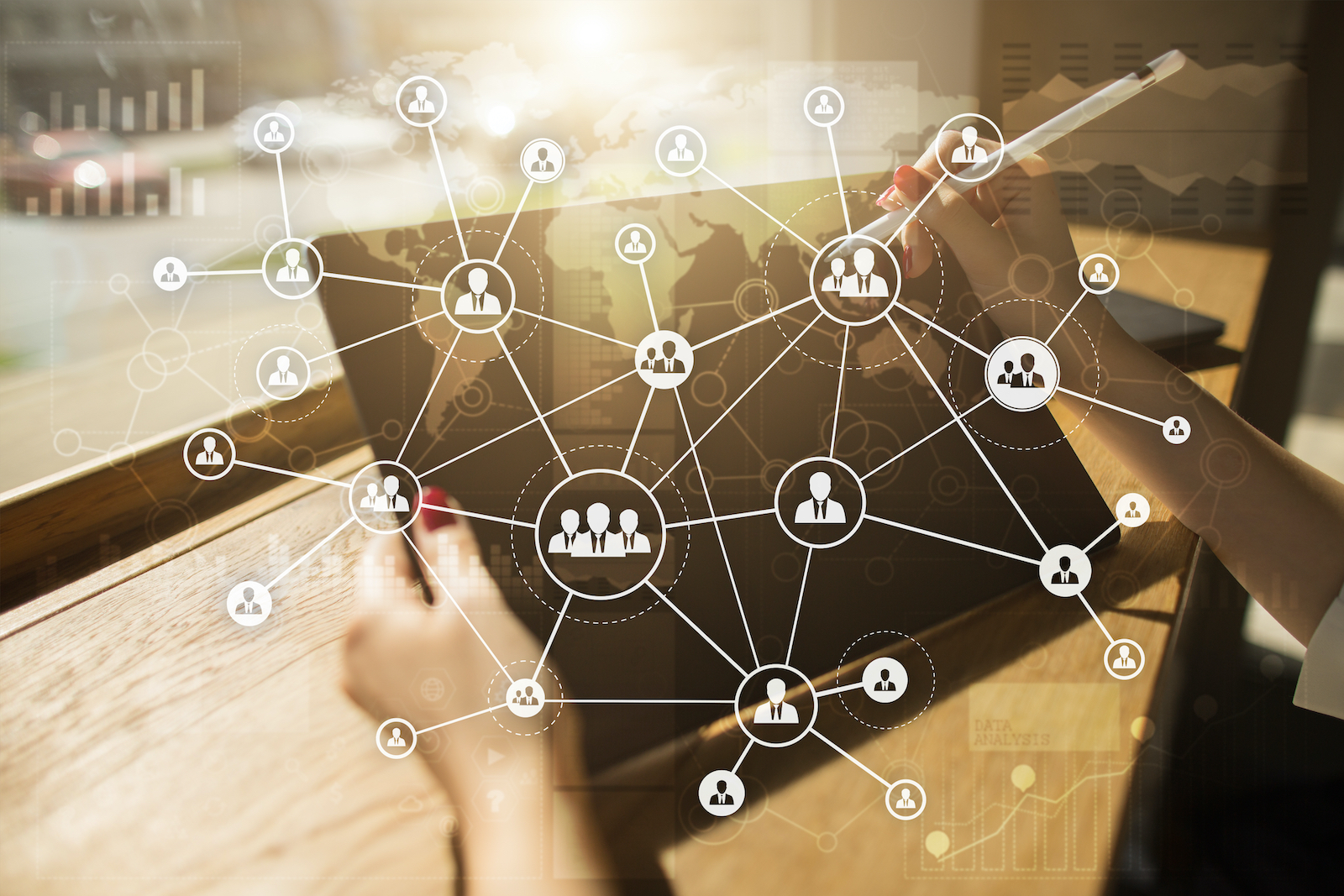 Mailing Address
P.O. Box 1284
Woodinville, WA 98072

Mailing Address
P.O. Box 1284
Woodinville, WA 98072