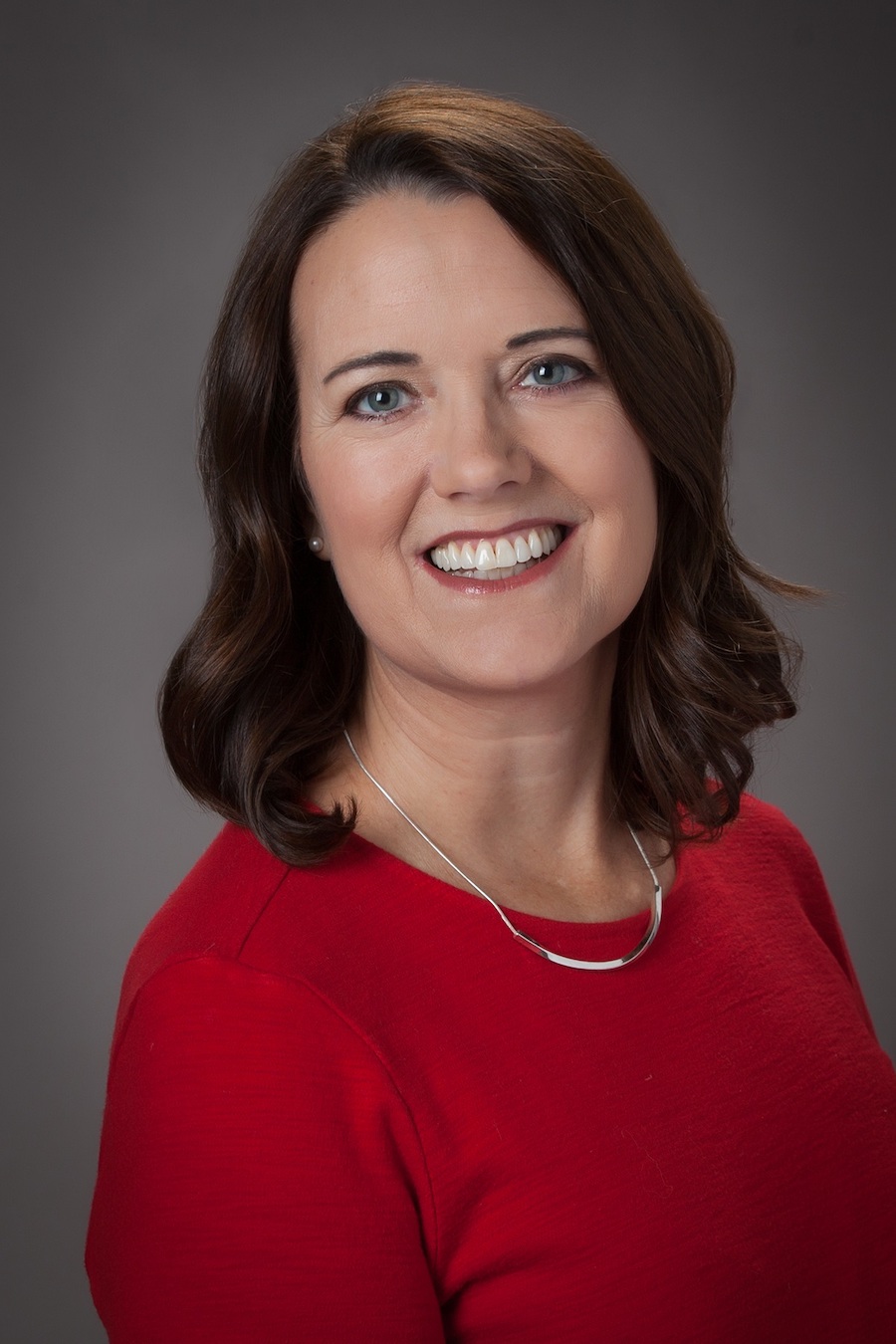 Suzanne Meyers-Hubner, phr
HR Consultant
Suzanne started with JB Consulting Systems in January 2014, transitioning from HR leadership roles within large, diverse companies such as AT&T Wireless, Danaher Corp, and Clearwire. Regardless of who she supported, Suzanne worked to produce consistent results by focusing on aligning the right talent, organizational needs, and HR strategy to ensure business needs were met.
Suzanne is an exceptional relationship builder and a trusted advisor to leaders at all levels of the organization, from line-management in call centers, manufacturing and operations, to senior executives, including company Presidents, CEOs, CFOs, CIOs, and Chief Technology officers.
Suzanne's specialties revolve around Employee Relations, Performance Management, Communications, Training and Management Development, Organization Design, Succession Planning, Mergers & Acquisitions, Employee Engagement, Legal Compliance, and Safety Training.
Suzanne is a graduate of Northwest University, with a BA in Organizational Management, and an MBA from Walden University. She is also a regular volunteer mentor for the University of Washington ECLBUS mentorship program, as well as a volunteer for the Everett Food Bank, and Volunteers of America.