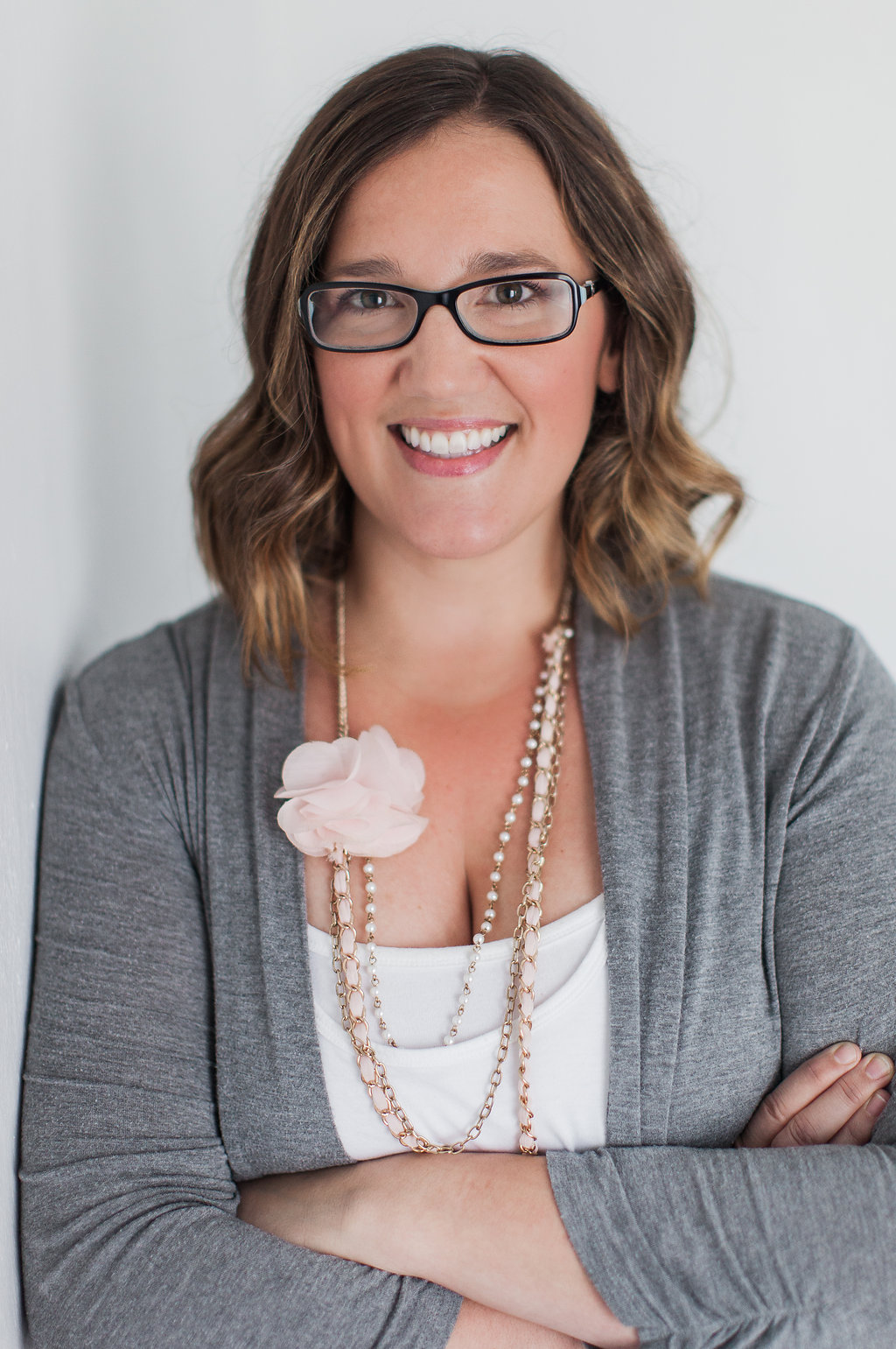 Shauna Krebs
Marketing Consultant
Shaunna is a Marketing Consultant for JB Consulting Systems and manages both internal marketing for JBCS and marketing for JBCS clients. Analyzing a business's strengths and weaknesses, understanding their goals, and finding opportunities for growth is where she thrives.
Shaunna is a marketing professional with over 15 years of experience in a variety of marketing disciplines including social media, communications, public relations, SEO, advertising, and brand strategy. She is a strategic thinker that takes a comprehensive assessment of a client's business and their goals, and gives them a right-sized strategic approach. She excels at seeing the big picture but has the depth and breadth of knowledge to get into the details.
As a natural leader, Shaunna is on the board at her children's school's PTA and is passionate about volunteering and helping her community. In her spare time, she enjoys learning to play guitar, spending time in nature, and going to concerts.