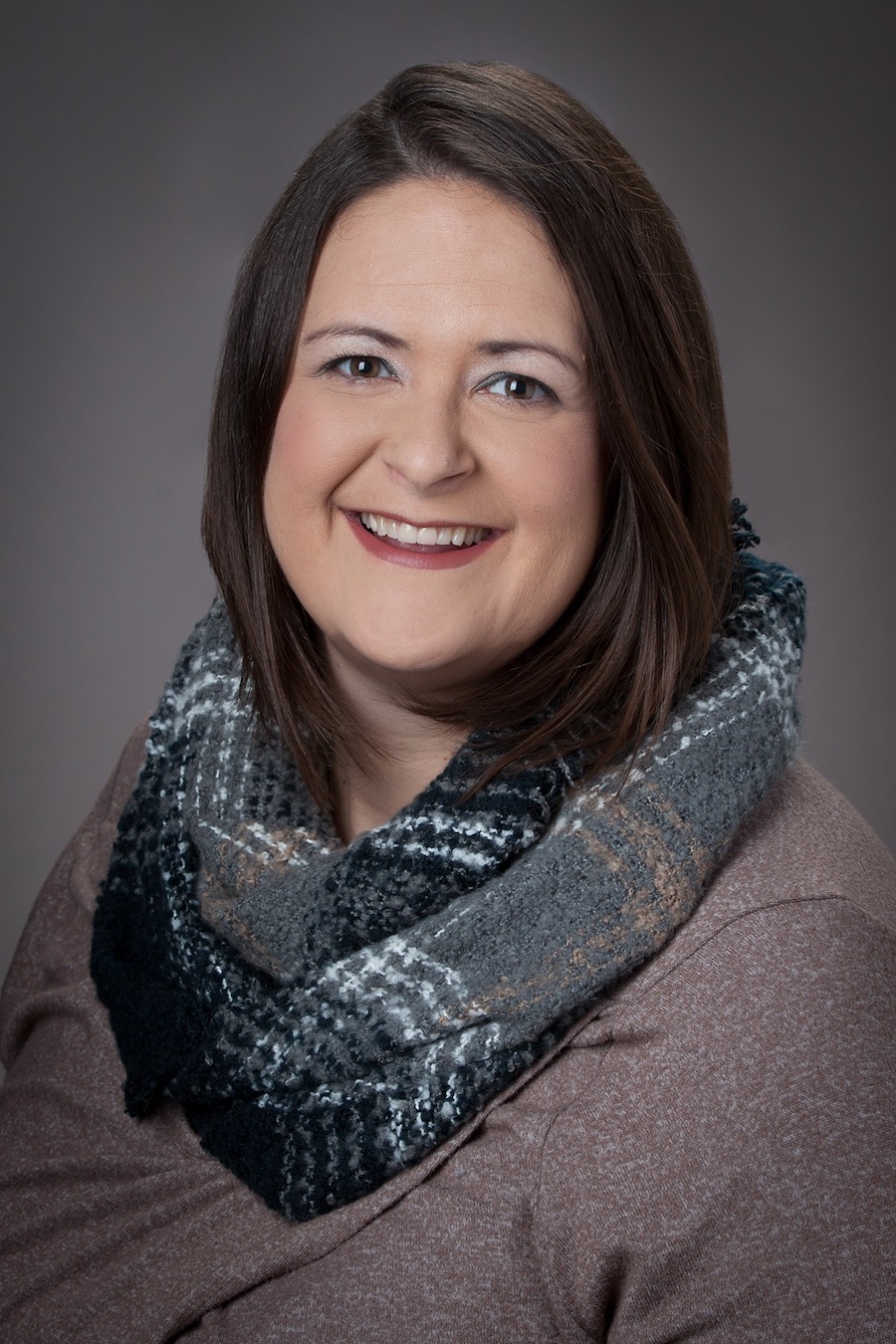 Rebecca House, PHR, SHRM-CP
HR Consultant
An operationally driven HR leader who motivates those Human Resource partnerships and communications with a proven trajectory. Rebecca House provides expertise to help guide businesses with their HR solutions that is rooted in her professional experiences running the gamut from small business to large corporations; in industries ranging from retail to aerospace, and manufacturing companies.
Her areas of expertise: Full cycle recruiting, Building Onboarding and Retention Practices, Employee training plans, Performance Management, Employee Relations, Policy and Procedure establishment & improvement, Project Management, Legal compliance, and Handbook review and updating.
As a results driven HR professional she understands the subtle balance of the organization's employment relationships, and she balances her evaluations from necessities to extras. Rebecca is a dynamic and strategic HR resource that combines passion with excellence.