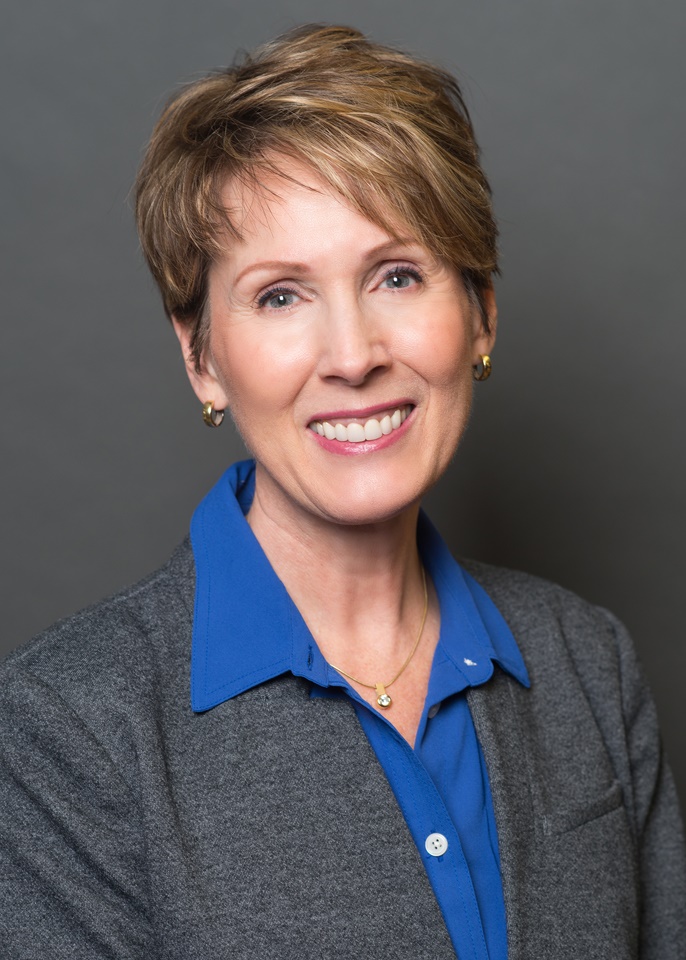 Linda Robison, PHR, MBA
HR Generalist, Business Development Manager
 With a diverse background in human resources and business management, Linda Robison's positive and collaborative approach encourages team building, problem solving, and strategic goal setting.
Linda's experiences in health care, retail, and education provide her clients very diverse perspectives. Furthermore, she attained a Master of Business Administration in Organizational Development and Strategic Management, a Project Management Certification, and a Professional in Human Resources Certification. Combining her professional experiences and her education, Linda's partnership provides valuable expertise and guidance. Her integrity ethos is the foundation of her work ethic, she consistently not only meets, but exceeds her organizational and personal goals.
Linda's expertise includes: Organizational Development, Project Management, Managerial Accounting, Business Strategy, Full Cycle Recruiting, and Training and Retention.
Born and raised in Chicago, she moved to the Pacific Northwest to pursue her interests in the great outdoors and to engage in an active lifestyle. She actively volunteers in community service with various schools, her church, and civic organizations. Linda's passion for empowering others serves as her guide and has given her a fruitful balance in life.