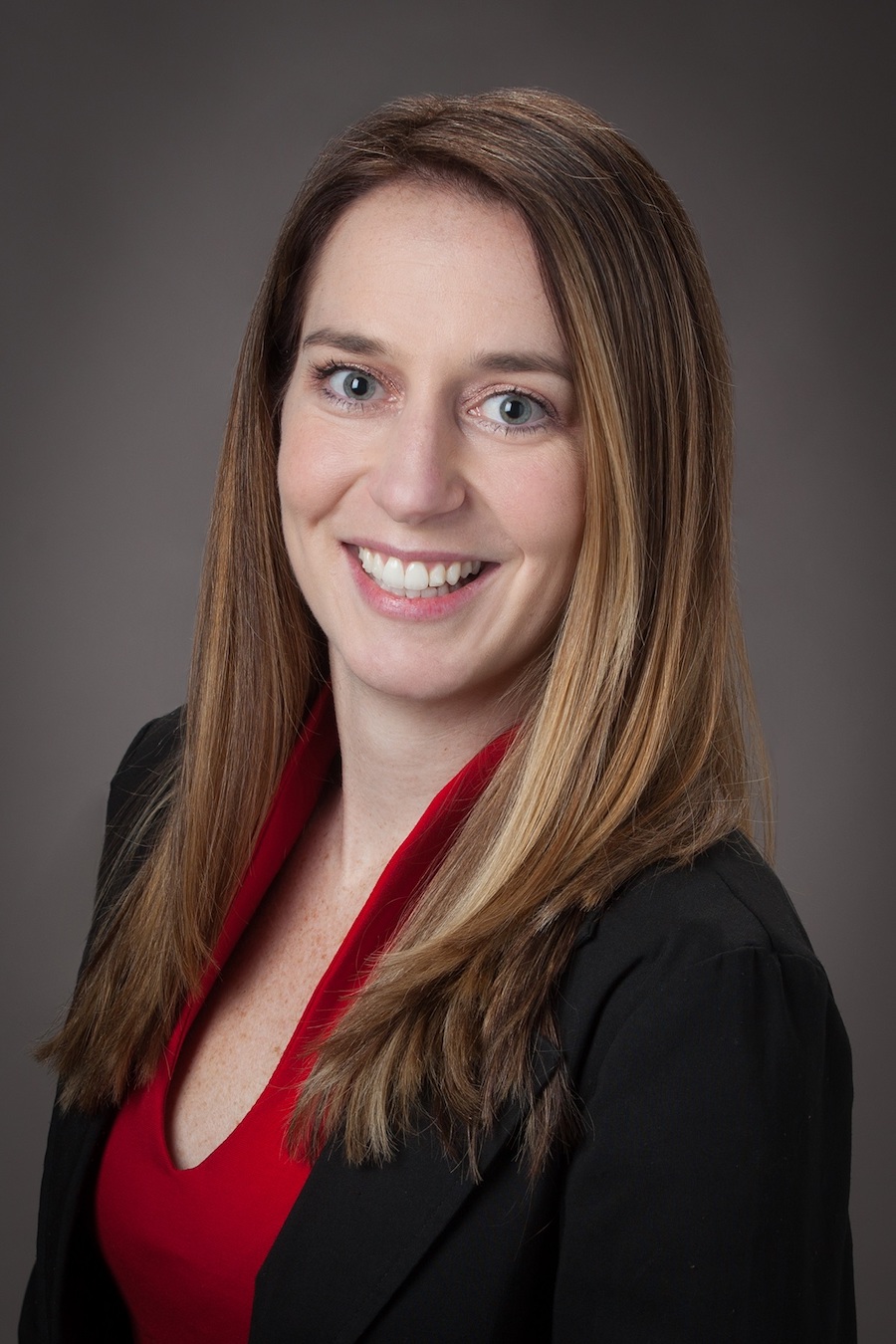 Kristin Johnson, phr
HR Consultant
 Kristin Johnson is an HR Professional bringing extensive experience at a corporate level to JB Consulting Systems. She is passionate about all aspects of Human Resources and enthusiastic about meeting new clients, and working with diverse industries. With her widespread experience working in all areas of HR such as onboarding, employee issues, investigations, compensation, benefits, HR laws, and compliance with extensive experience in recruiting, Kristin led recruitment efforts at her previous employer to grow employee counts from 1,000 to 2,500 during peak season. She has additional leadership experience developing and implementing Total Quality Management, and Lean Manufacturing techniques among teams.
Kristin received her Bachelor's from the University of Washington where she studied Society, Ethics, and Human Behavior, and recently obtained her Professional in Human Resources (PHR) certification.
In her free time, Kristin enjoys spending time with her family, cooking, and anything outdoors.