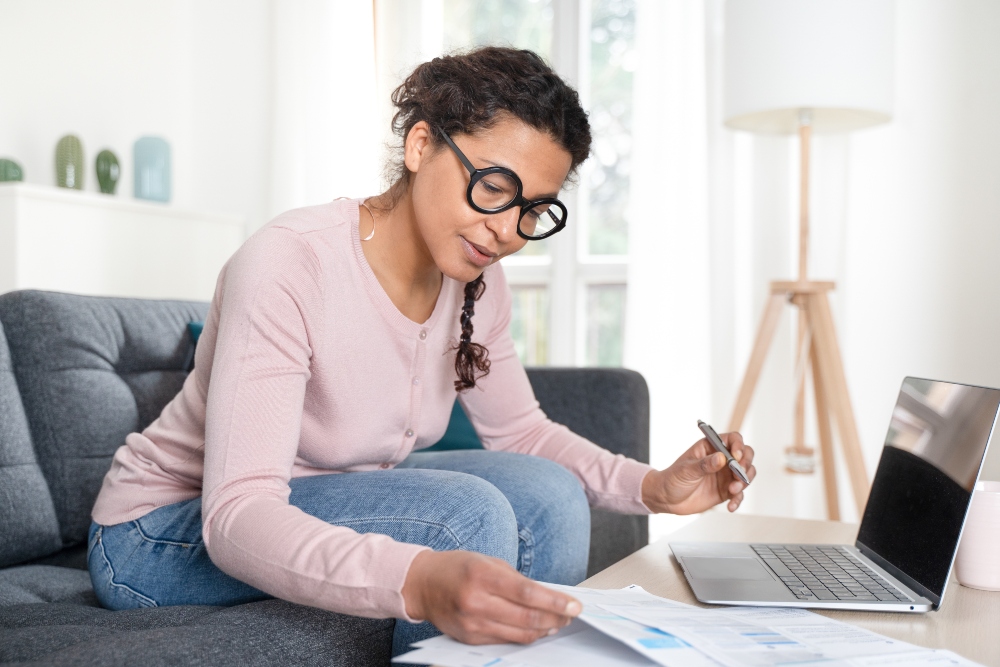 Best practices for an offer should include extending both a verbal and a written offer letter, highlighting the key terms of the offer. This provides all the necessary details related to what the new employee can expect.
Whether it's sent in the mail, an applicant tracking system or an email, the letter should be formalized on your Company letterhead with the date at the top
The letter should clearly outline:

the position title
who the position reports to
whether the position is exempt vs. non-exempt (eligible for overtime compensation or not)
the proposed start date
the compensation, either in hourly or annual terms depending on hourly or salary classification
whether the position is eligible for company benefits
any other terms or agreements, such as sign-on bonus, relocation reimbursement, etc.
The letter should also outline any pre-employment requirements, such as any current non-compete agreements that may exist that the employee should make you aware of, required background checks, and the requirement to provide proof of work authorization as required by the Form I-9 on the first day of employment.
At the bottom of the letter include a place for signatures and date (or if online, a mechanism for the candidate to e-sign) where the employee agrees to the terms of the offer.
Should you additional documents be required for signature, such as a Non-Solicitation or Non-Compete Agreement, those should be attached and sent along with the offer letter, including a copy of the job description; benefits summary; information about the Company and the team, etc.
There are times when an offer letter is signed immediately and both the hiring manager and new hire can move onto the next step in the process. However, that's not always the case. This brings us to the negotiation stage, where salary and additional benefits may be necessary and the hiring manager should be prepared to know what can and can't be negotiated.