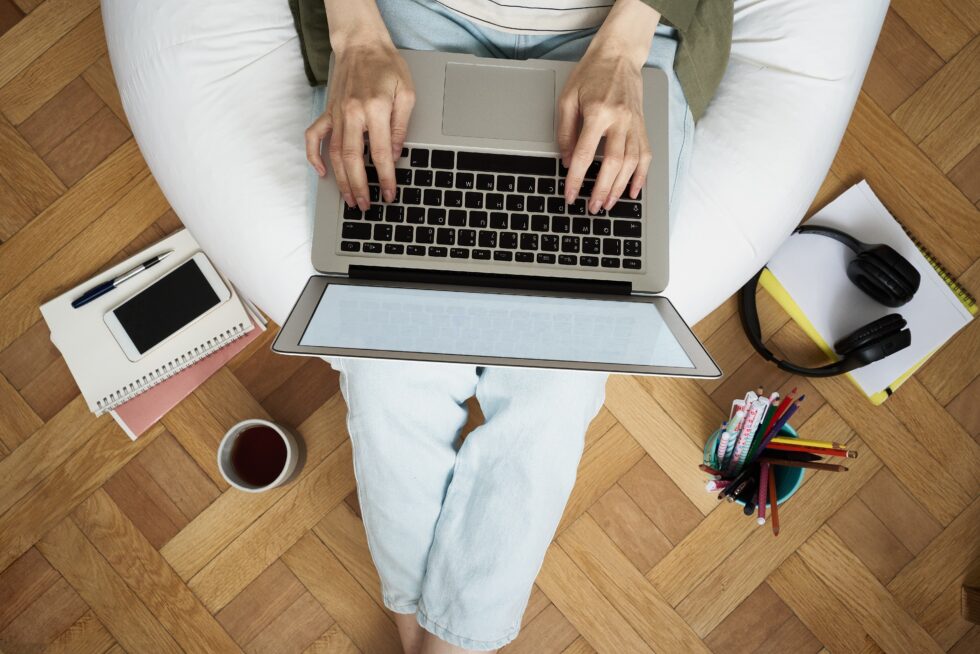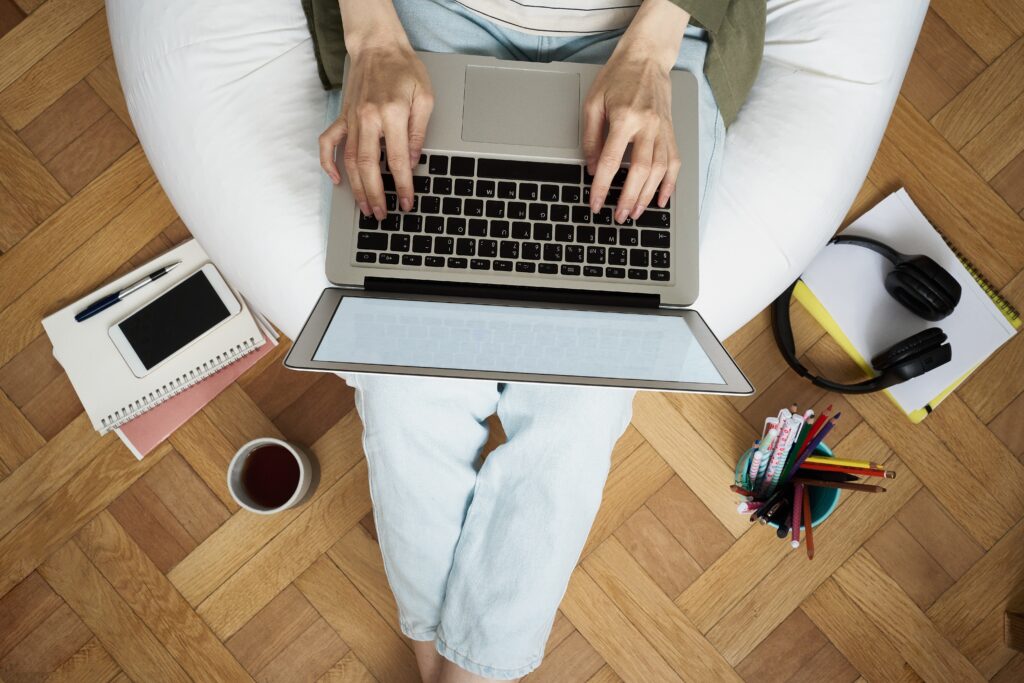 Prior to the new hire's first day, the manager should ensure all the required legal paperwork is ready to go to ensure a smooth start for the new hire. If it is custom practice in your company for a new hire to complete all the pre-hire paperwork prior to the first day, best practice is to estimate the duration of time it should take to complete the paperwork and ensure the employee is paid for the time if they are a non-exempt/hourly position.
Typical New Hire Paperwork and Packets includes:
Form I-9 – (required by Homeland Security) and must be done within 3 business days of the hire date. This is required and non-negotiable, with the appropriate identifying supporting documents required to be witnessed by the company representative. If these docs are not presented within the 3 days of the employee's start date, they may not continue their employment.
Form W-2 and Any State Income Tax Forms – based on the employee's work location (required for payroll taxes).
Job Description – optional but recommended. May include a line for signature.
Direct Deposit – optional if the company has this payroll process in place.
New Hire Form for Payroll – optional with data that may be needed during their employment.
Emergency Contact – optional but could prove helpful during their employment.
EEO Self Identification – Required for Companies with 100+ employees
Ensure all the legal paperwork, application forms and other requirements are sent and returned on the start date. Many HR systems and tools will help to streamline this new hire paperwork process allowing for electronic signatures and retention.